Maxime Deshaies, Ac.
Particular interests: Musculoskeletal and internal disorders.
Thanks to his many visits to China, Maxime has developed an in-depth knowledge of Mandarin, martial arts and Chinese wisdom. He carried out a postgraduate internship in a regional hospital in Hangzhou, where he assisted local doctors and learned traditional techniques.
He also completed a specialized training course in Addiction treatment by acupuncture at the Dollard-Cormier center, the biggest rehabilitation center in Quebec.
Maxime Deshaies is an acupuncture graduate from Collège de Rosemont and holds a major in East Asian Studies from the Université de Montréal. He regularly follows in-service training to keep up to date with the latest advances in acupuncture and Chinese medicine.
Currently, he is vice president of the Ordre des acupuncteurs du Québec and sits on several committees.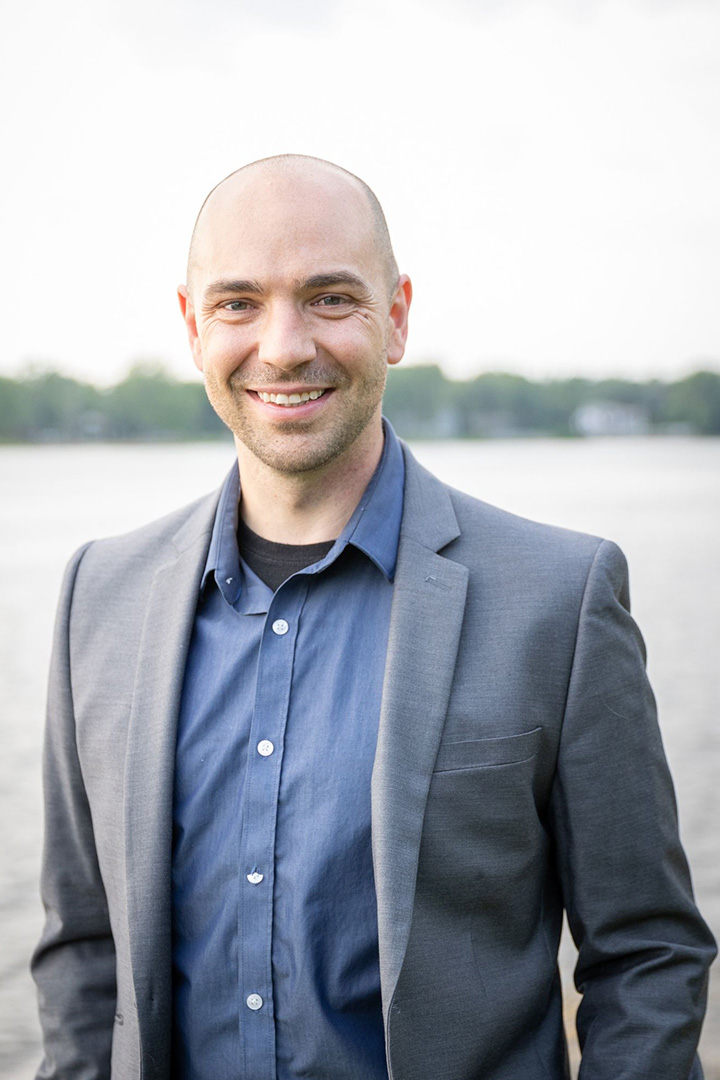 Audrey Lesquelin, Ac.
Particular interests: Fertility, pregnancy, gynecology, psychological and internal disorders.
Audrey is a committed acupuncturist. Her strong sense of service first led her to complete a Bachelor's degree in Psychology at the Université de Montréal.
Later on, her knowledge of Chinese martial arts (Taichi, Qigong, Kungfu) drove her towards the oriental philosophies. That was when she decided to follow her passion for Chinese medicine and become a certified acupuncturist from Collège de Rosemont in  2011.

A perfectionist, Audrey travelled to China to study how prominent Chinese doctors practise acupuncture in local hospitals.

Backed by her training in acupuncture for pregnant women at Lasalle Hospital, she offers quality complementary pregnancy and childbirth follow-up.
She also teaches obstetrical acupuncture at postgraduate level.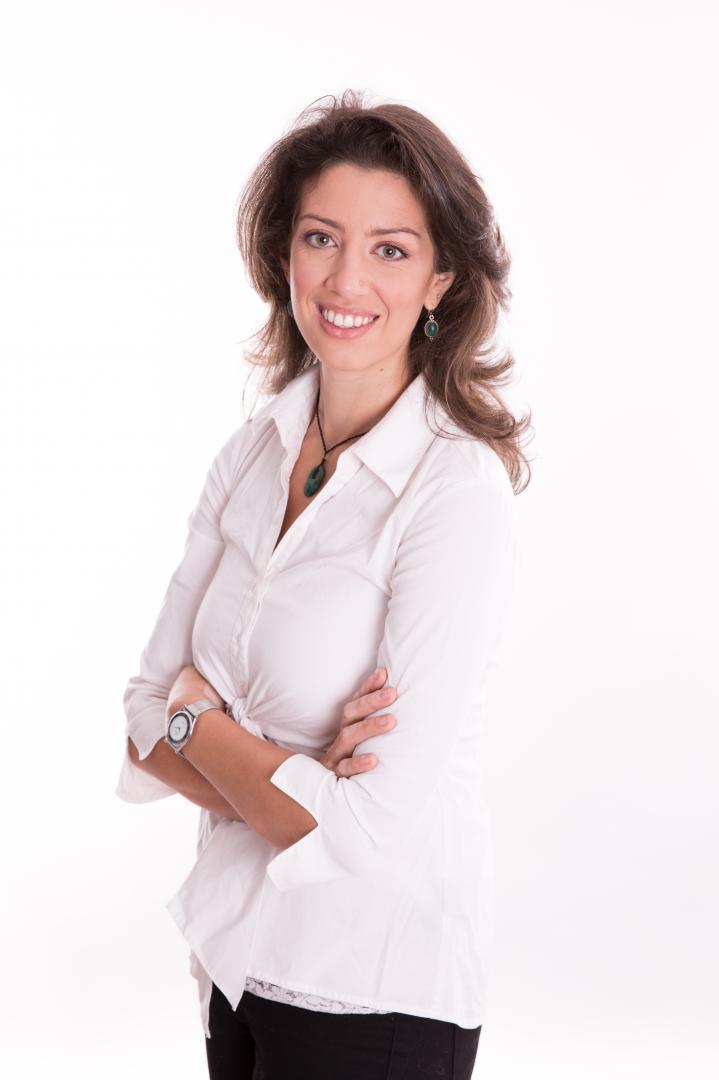 Gwen Caron, Ac.
Particular interests: Stress, anxiety, emotional and internal disorders, gynecological disorders, fertility, pregnancy, musculoskeletal disorders
Gwen has worked in the healthcare field as a nurse for over 20 years. Curious by nature and loving to learn, she has a diversified academic background.
She completed a bachelor's degree in biology at UQTR as well as environmental training before turning to the practice of Taiji Quan and medical Qi Gong.

She is fascinated and inspired by Chinese philosophy, which takes into account the individual as a whole. She decided to use her knowledge of Western and Eastern medicine in order to promote better support for her clientele in their journey towards well-being.
She is always on the lookout for new knowledge through her ongoing training in order to obtain better results for her clients.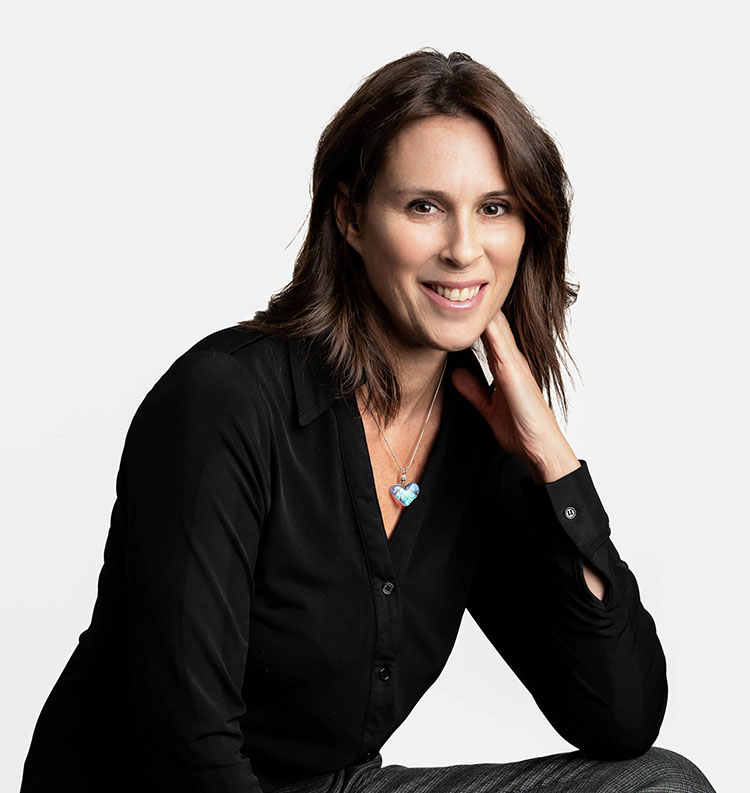 Sylvia Mack, Ac.
Special interests: Trauma and emotional problems, insomnia, addictions, muscular-skeletal problems and chronic pain, pregnancies
Ever since Sylvia graduated in acupuncture from the Rosemont College in 2016, she has been passionate about this millennial medicine. During her internship in the treatment of addictions at the Centre de réadaptation en dépendance de Montréal (CRDM) she developed a keen interest in the treatment of emotional disorders and trauma which she is constantly deepening through continuous education classes in Quebec and abroad as well as online conferences. 
She continues improving her skills in the treatment of muscular-skeletal problems, chronic pain and sports acupuncture. She is also trained for the treatment of pregnant women.

Sylvia loves the outdoors, be it hiking, biking, swimming or gardening. For her mental and physical balance, she meditates, practises Tai Chi, and Yoga but when she needs to let off steam, she loves to play Beatsaber.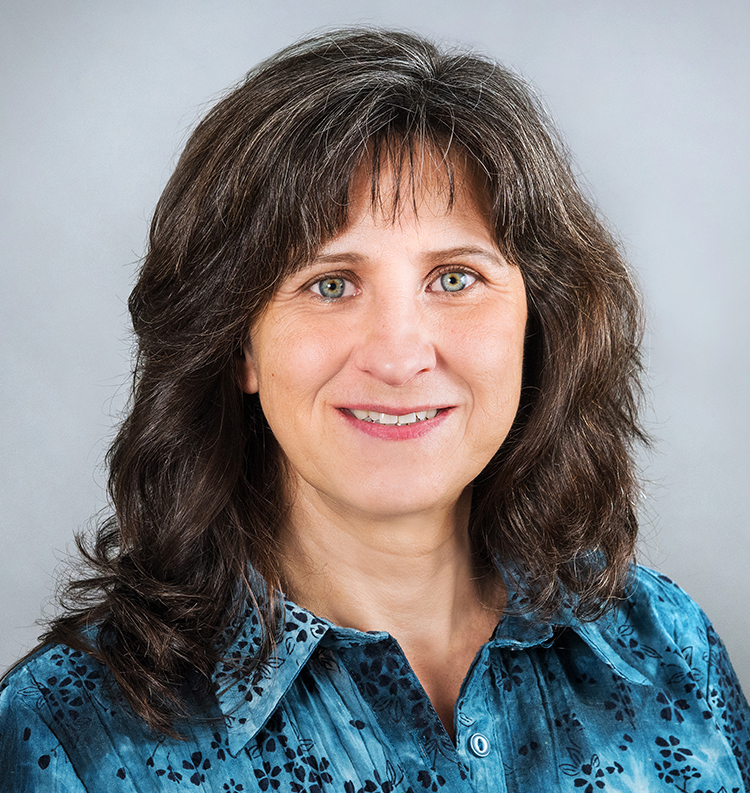 Do not hesitate to contact us for more information or to make an appointment