Acupuncture
Believed to have originated more than 2500 years ago in China, acupuncture is one of the oldest practices of Traditional Chinese Medicine. Adopting a holistic approach, it considers the human organism as an integral part of the surrounding environment and restores the energy balance effectively.
This method does not require any chemical product and has no side effects. Besides, it provides long term solutions to several chronic and acute conditions.
All acupuncture treatments are personalized and suitable for children and adults alike.
Recent scientific progress has shed light on how acupuncture works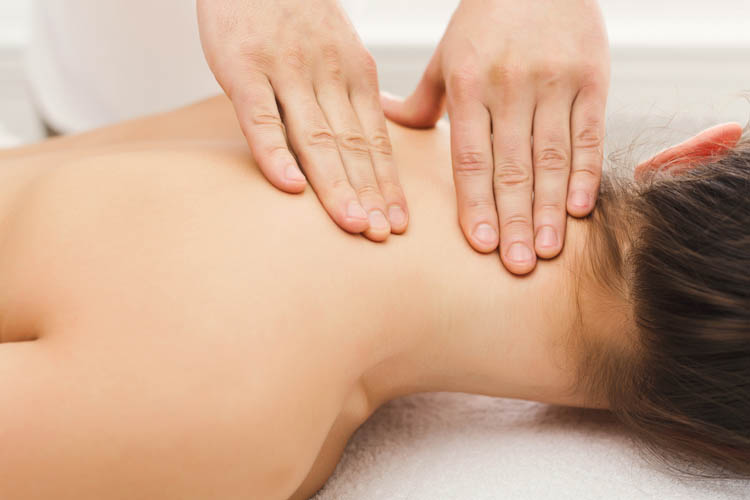 Different points may be stimulated through one or more of the following mechanisms
Action on the Central Nervous System (CNS)
Many acupuncture points stimulate specific areas of the brain. This helps relieve the symptoms of many disorders, as mentioned earlier.
Action on the muscular system
Other acupuncture points induce muscle relaxation by deactivating trigger points and removing muscle knots.
Action on the endocrine system
Some acupuncture points are responsible for the secretion of hormones such as endorphins, which play a role in the treatment of pains.
Acupuncture services are tax-free. The rates indicated are complete, no additional fees will be charged under any circumstances.
| | |
| --- | --- |
| Assessments and follow-ups | $80 |
| Follow-up for full-time students | $60 |
| Follow-up for children under 12 years old | $40 |
| Aesthetic acupuncture (90 minutes) | $140 |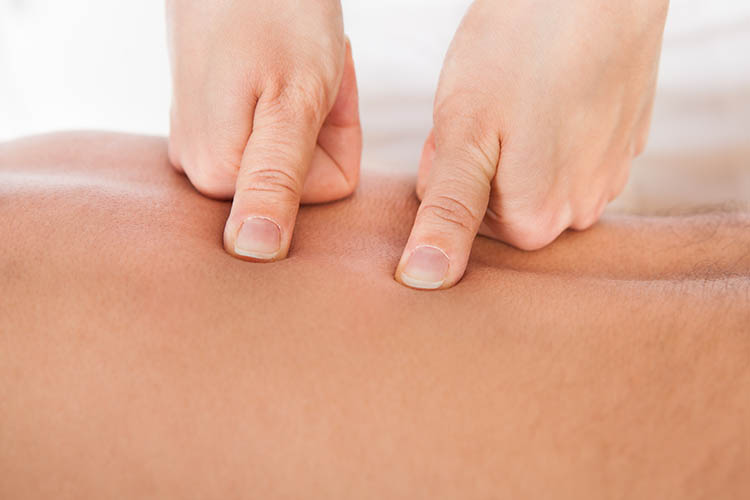 Do not hesitate to contact us for more information or to make an appointment